Welcome to
Village Pizza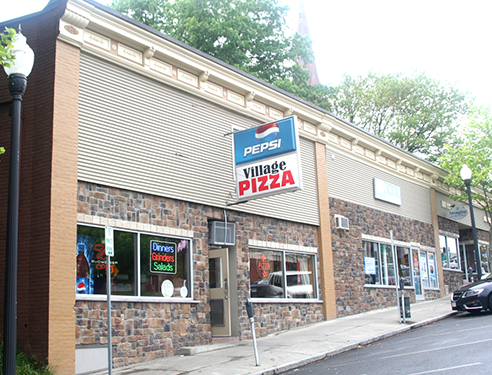 For over 60 years,
Village Pizza has been delighting customers in the Greenfield, MA area with our famous Greek style pizzas. We also specialize in delicious grinders, dinners, wraps and salads.
At Village Pizza, we prepare our food from scratch every day using the freshest ingredients and homemade recipes passed down through several generations. We are proud to be Greenfield's top choice for over 60 years, and we look forward to serving you.
Beer and Wine Available!